News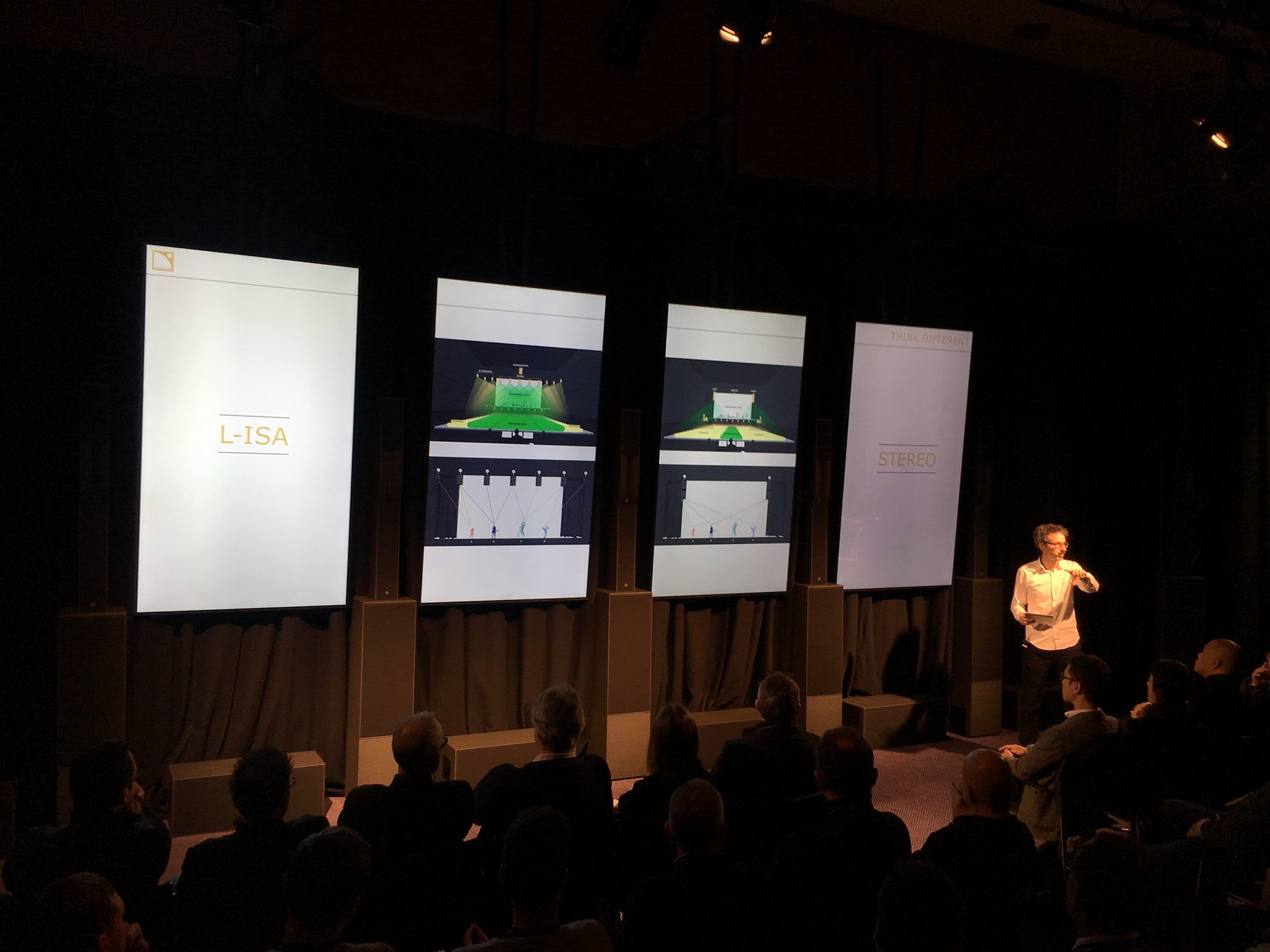 ProLight + Sound Exhibition, Frackfurt
From April 10 to April 13, 2018, an exhibition ProLight + Sound took place in Frankfurt. The Fotis Audio team wants to get acquainted with the new developments of L-Acoustics, which were presented at this exhibition.
L-ISA Live's multichannel technology creates a sound that is natural and understandable for audiences and is the same as what they hear and see.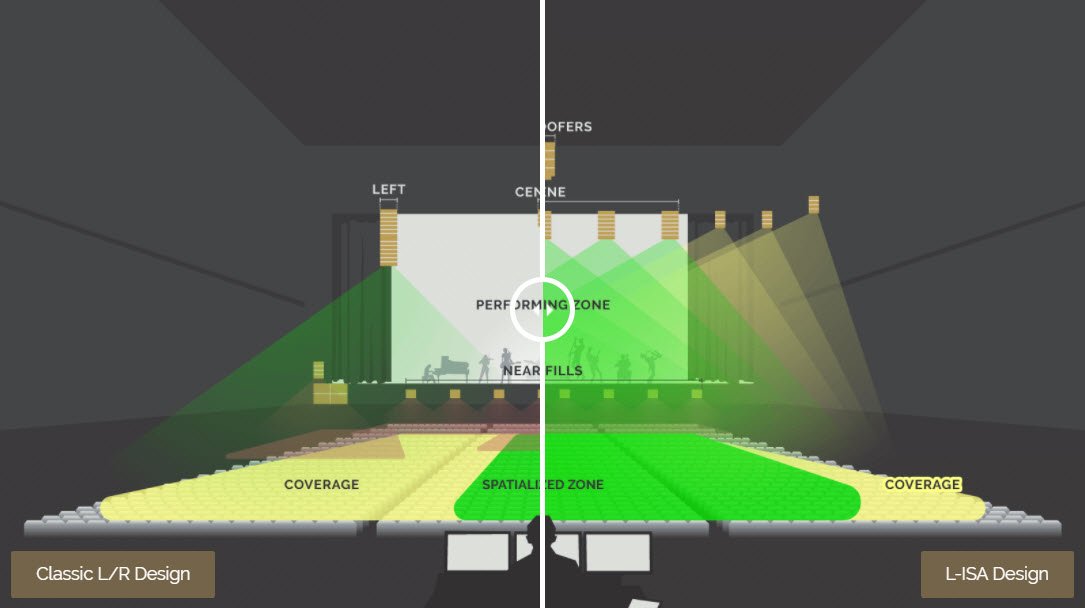 Unlike traditional stereo solutions, L-ISA Live uses a linear topology of acoustic arrays that are distributed over the full width of the scene. This frontal configuration is based on overlapping coverage, so that most of the audience hears all possible front arrays. The configuration consists of:
Frontal systems with high resolution acoustic arrays, which corresponds to the width of the band of performers. The scene system allows you to accurately locate and split sound sources, as well as track performers
An expansion system [optional] that extends the sound space to the side walls of the site, thereby extending the audio space of the performer zone and providing the envelope
Central configuration of the subwoofer for maximum alignment in the lower range
The creative ecosystem L-ISA provides sound engineers with both 3D-modeling and implementation resources to create a multidimensional sound landscape - and manage it in real time. Our solutions provide spatial sound thanks to leading L-Acoustics systems, hardware tools and software audio tools that allow you to take the show more than ever before.

New tools and enhancements to your design, processing, and management tools. The new features of Soundvision, LA Network Manager, the launch of the P1 AVB processor and future measurement platform provide automated assistance in the comprehensive measurement and optimization of L-Acoustics systems.